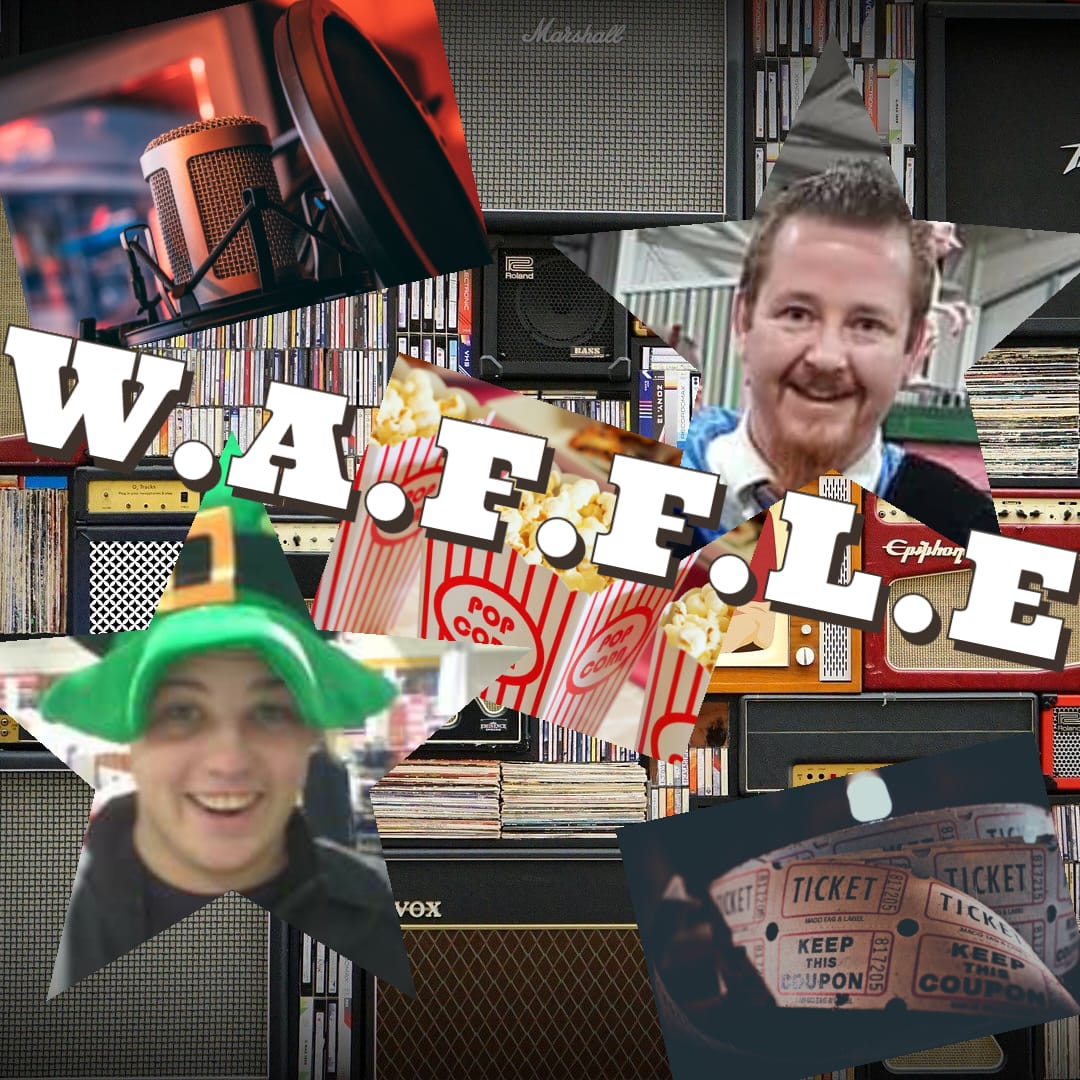 Episode 14: Directors - Spike Lee 
*Warning: this contains strong language which listeners may find offensive* 
Welcome to Whitty Analysis of Feature Films and Light Entertainment.  
We're powering through our Director's Series so if you're desperate to hear what yet another two white guys think about Spike Lee films – you've come in the right place! 
In this series we are focusing on the director's highest rated film in our Film Review section then we try to find the good in poorly regarded films in Best of the Worst. 
This week that means we find out what happens when Kyle O'Wren goes undercovers as a black undercover police officer in the KKK with BlacKKKlansman. Then She Hate Me – Whatever the F@€KKK that means 
But First – Let's have a little more of that 80s flavour as Sean reviews Kung Fury. What's next week's tip and what does Phil have to say for himself? 
Timings are listed below so that you can jump around at your leisure: 
00:00:00 - Introduction 
00:06:13 - Get Your Tips Out – Kung Fury (All-Spoilers) 
00:17:02 - Listeners Questions – Marvel Cinematic Universe 
00:33:30 - BlacKKKlansman (All-Spoilers) 
01:10:56 - She Hate me (All-Spoilers) 
01:46:06 - Spike Lee 
01:50:47 - The End 
Thanks for Listening! We really hope that you enjoy what we do and come back for more.  
Get in touch with us if you're keen and tell us what you think. Get Your Tips out – we'd love to hear from our Fans! 
Leave us a Voicemail on SpeakPipe 
Email: w.a.f.f.l.e.podd@gmail.com 
Podbean link for Unlimited Hosting Plan 
Podbean link for Business Hosting Plan 
Join the club and watch along with us. Next up - Episode 15 with Alejandro González Iñárritu: 
Film Review – Amores Perros 
Best of the Worst – Biutiful